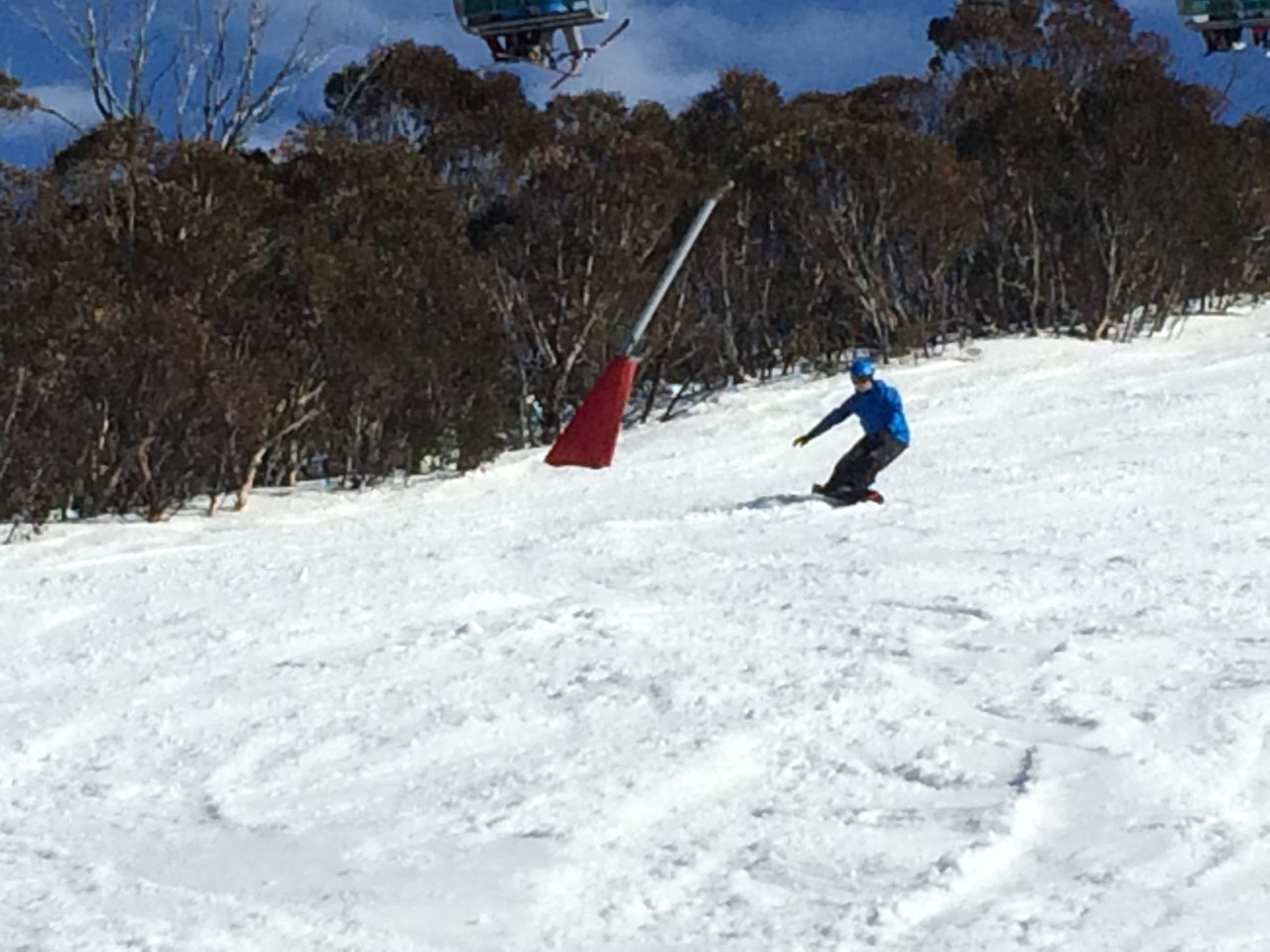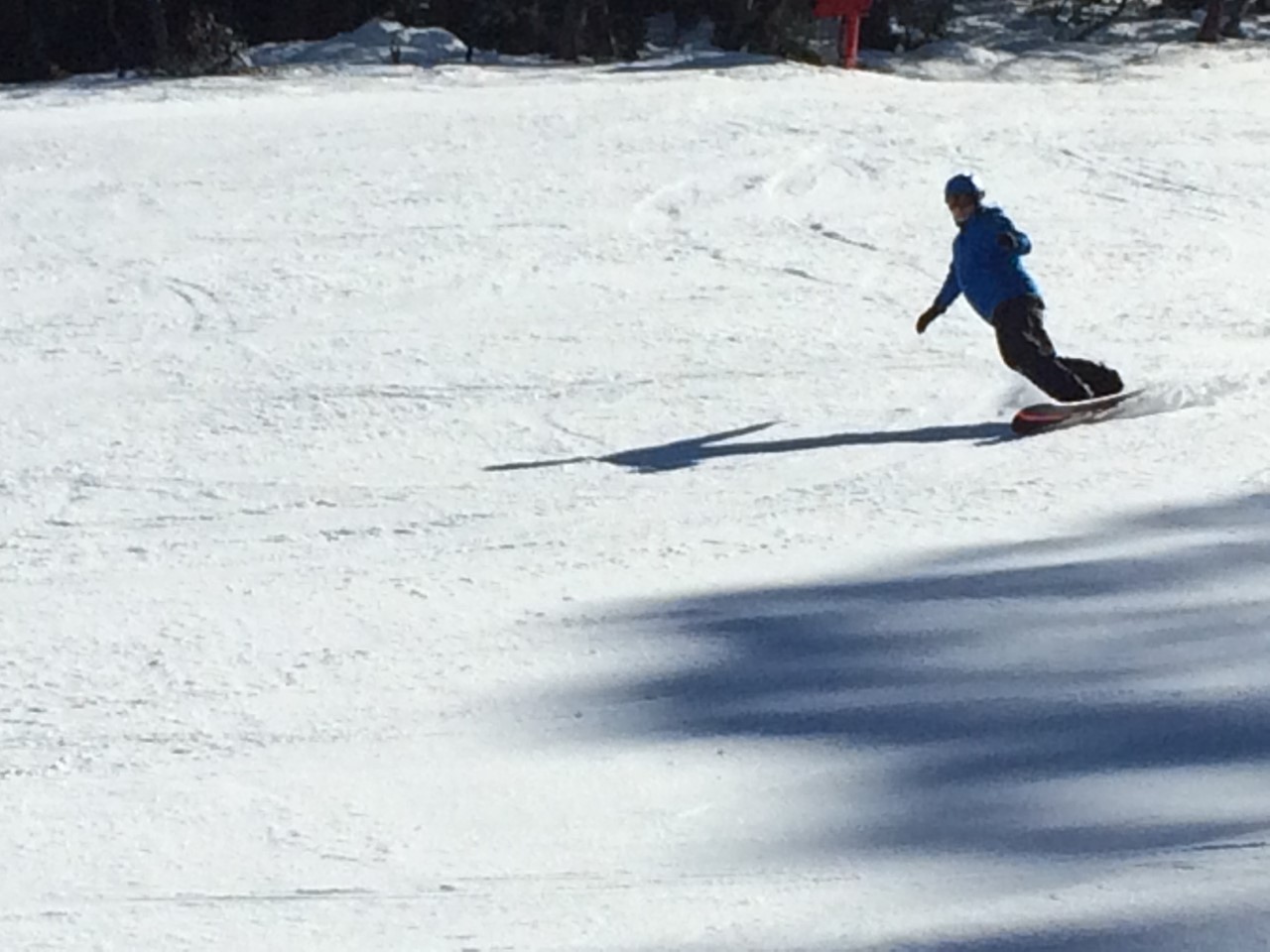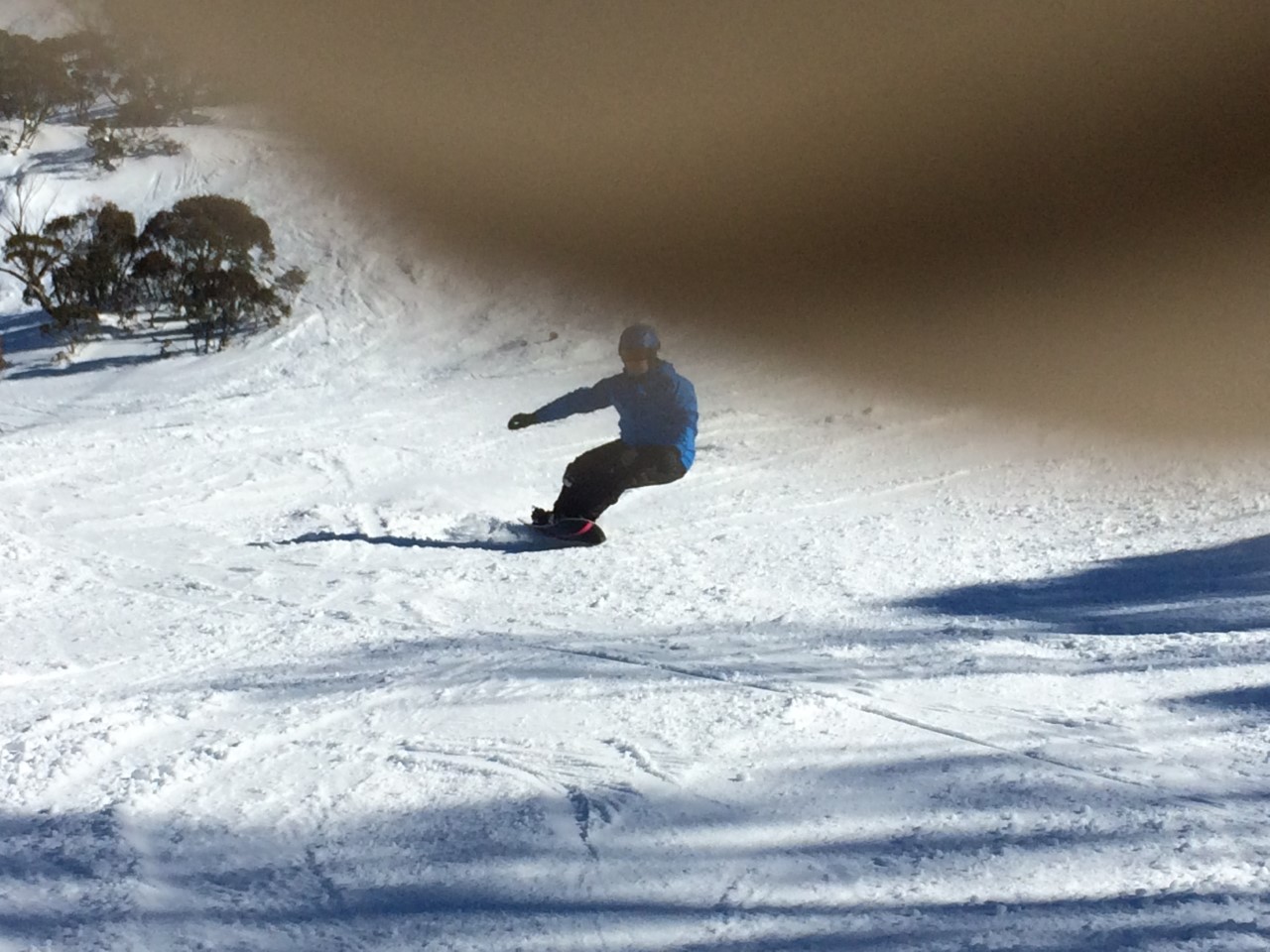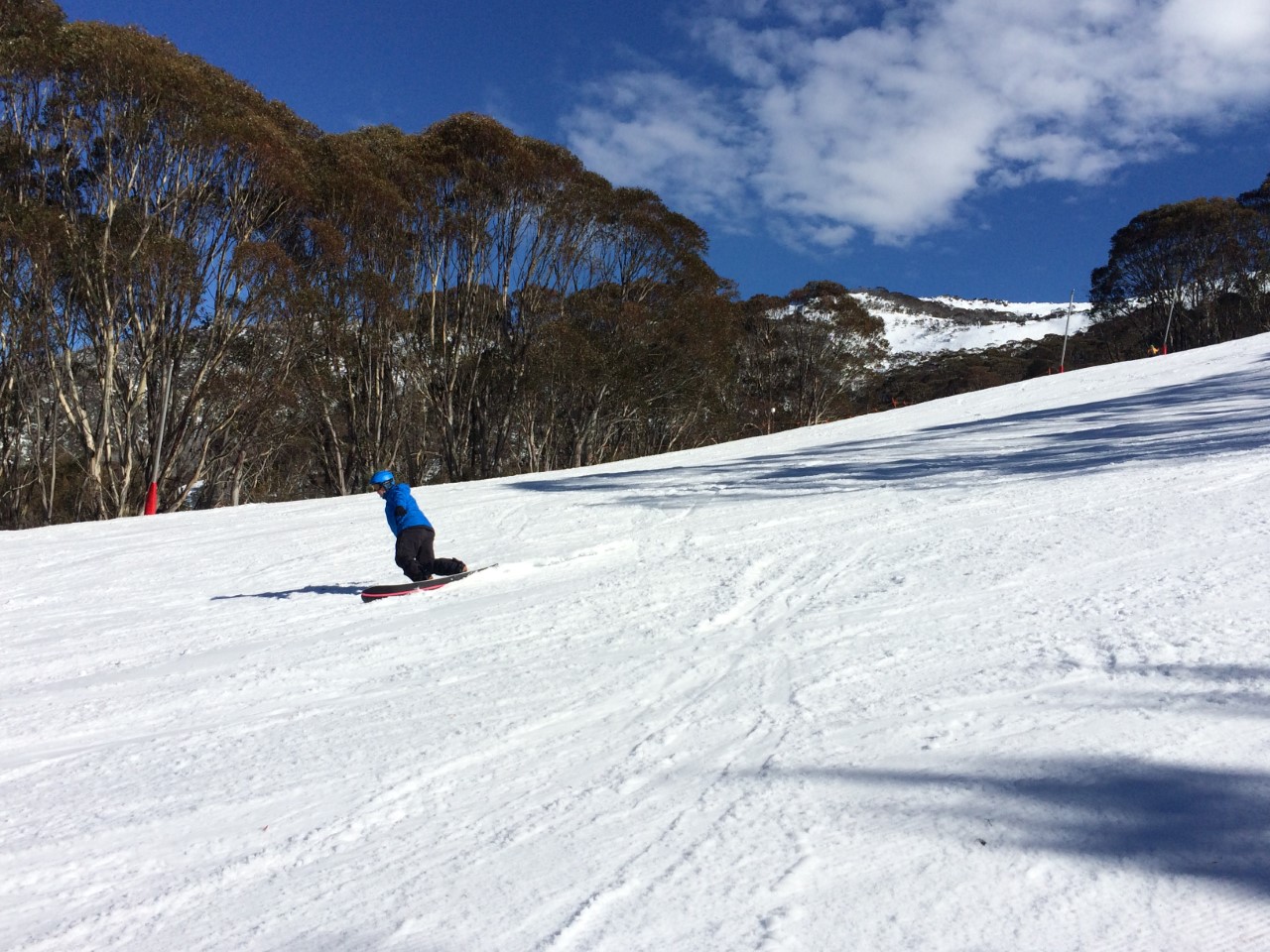 My review is based on 20+ days of riding this board in Thredbo, Australia.
Initially I was a bit concerned with the board's flex. It is one of the softer boards I own.
Similar to my swallowtail powder board which I don't use that often, unfortunately.
Surprisingly, this board really holds the edge in most conditions.
It is only on hard ice, where I wished for a stiffer board.
It's also great fun in soft chopped terrain which is so common here as early as 10am.
The lifts open at 8:30 and within a couple of hours the grooming is gone. Even though the board is quite long – 174 cm ,
it is very easy to turn. It has a hybrid camber profile and acts like a much shorter board until the edges are engaged.
One feature I learned to appreciate in slushy conditions and on the flatter sections of the mountain is the top quality base material.
It uses ISOSPORT's graphite extruded polyethylene. It needs to be properly looked after,
but then I leave other snowboarders and most skiers behind on sticky terrain.
Overall, a board that can be used for carving and all-mountain fun most days of the season.